At Plumber941 we will fix all of your plumbing issues fast, and efficient. From leaky pipes to clogged drains, Plumber941 will fix your plumbing issues today.
Drain cleaning is a tough job that requires the right tools and the right plumber. When you need your drains cleaned you need a Master Plumber. Whether you need drains cleaned in your bathroom, drains cleaned in your kitchen, or any drain in your home or office, get a qualified plumber from Plumber941. Our experienced drain cleaning plumbers can get your drains flowing like new. Our knowledgeable drain cleaning plumbers are experienced and courteous, explaining the situation and the best course of action to remedy the problem. Backed up drains stink and are unsanitary. Don't waste any time or expensive chemical agents that are dangerous.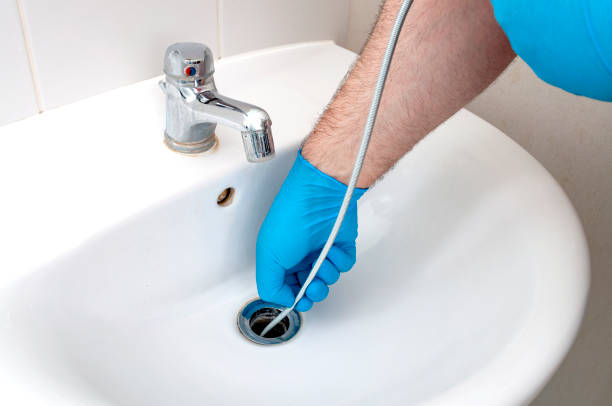 Hire a Master Plumber that can fix everything at Plumber941. We serve Sarasota and the surrounding area with residential plumbing service and commercial plumbing services.
Drain Clearing
Garbage Disposal Installation
Faucet Repair or Installation
Dishwasher Installation
Leaky Pipe or Leaky Faucet Repair

Most municipal water systems use chlorine or chloramines to treat or disinfect the city water supply. These are chemicals designed to kill living organisms. While they do an excellent job treating your water , these chemicals create dry skin and hair in addition to unpleasant tastes and odors. Water Filtration Systems filter out the unpleasant tastes and odors to provide clean, "better than bottled water quality" from every tap in your home. For Sarasota water filtration you might think you need tons of water filtration equipment. You could filter your whole home water with one water filtration system from Plumber941 and get a pure glass of sparkling, drinkable water!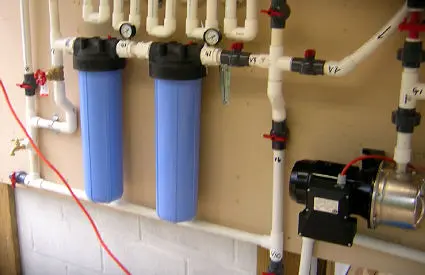 Hot Water Heater Repair Or Install
The need for water heater repairs can be caused by several different elements within the residential plumbing and commercial plumbing systems in a building. When a water heater is installed, it begins to deteriorate almost immediately. Nothing lasts forever. When you notice water dripping from the bottom of the water heater, this is a sign that your leaking water heater needs to be replaced. Usually, this is a sign that the tank has cracked and a leaking water heater is just the beginning of your problems. If your drip pan leaks or the drain plugs up, the water has no other place to go and will overflow. You can count on water damage and additional repairs of walls and/or flooring.  Contact us now for replacement options from Tankless to traditional water heater.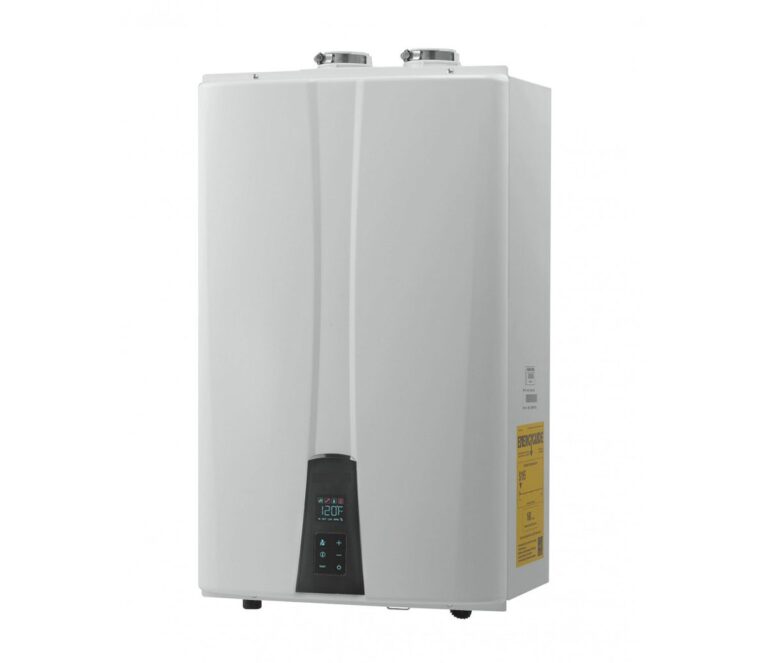 We called Plumber941 for a leak repair in a bathroom. Wasn't an emergency but was a major nuisance and needed to be repaired. Dirk came out the same afternoon and quickly fixed the problem at a very reasonable price. Very thorough clean up after the work was completed. We will definitely give Plumber941 our work on future needs.
I am so grateful to Plumber941! Their dedication and attention to detail was outstanding during my recent service. They stayed on track until all work was completed. Highly recommended!
Trust Your Hometown Plumbing Experts
Give us a chance to make you a customer for life !