Plumber941 is responsive, respectful, and professional in all their interactions with you while fixing your plumbing problems.  We are fast and  thorough with resolving all of your Plumbing issues.  Also, offer emergency plumbing services in the greater 941 area.  Plumber 941 is a licensed and insured plumbing company.  Looking for a local plumbing company that offers transparent pricing and provides estimates before starting the job then choose Plumber941 "Your Hometown Plumbing Experts".
25 Years Experience
Plumbing Services
Client Satisfaction With Our Services
Project Completed By Our Service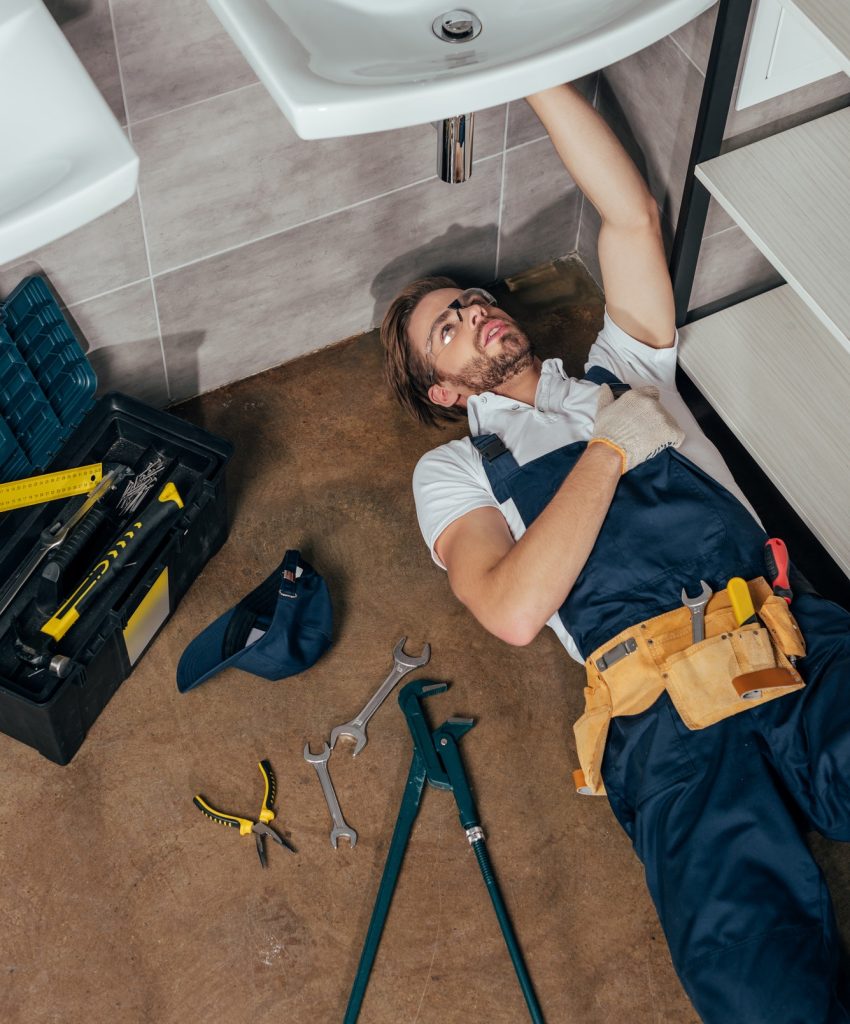 Best Plumbing Services That You Can Trust
Plumber941 is a premier plumbing company in Sarasota, FL. We deliver high quality plumbing service by putting the customer needs first over profits !
Trust your local hometown plumbing experts full-service plumbing company to handle all your plumbing needs, from repair and maintenance to new installation. Get a emergency plumber near me asap. Call today to get a estimate to resolve your plumbing problems from drain clearing to plumbing leaks.
I am a Navy veteran that is committed to providing the best plumbing experience in 941 area code.  I have been a master plumber for 25 years and have experience successfully operating plumbing companies locally as well.
The Perfect Solution For All Plumbing Service
Trust your hometown plumbing experts that are licensed and insure.  Plumber941 we can fix all of issues contact us today.